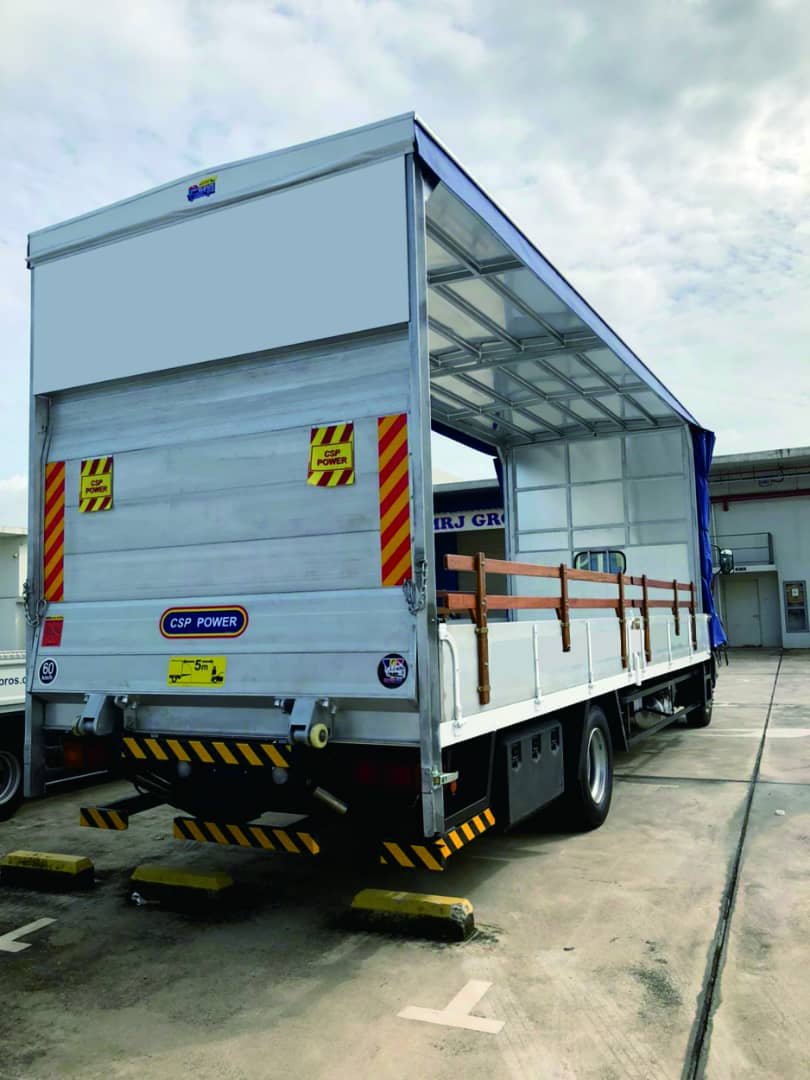 Who we are
We assure all of our clients with the highest quality control, throughout the whole process of manufacturing and assembly. With the care under the professional team of engineers of KHB Union Pte. Ltd., we constantly offer our consumers with the best of its kind and services. The tailgate product are manufactured and imported from different regions of the world.
Designed to operate in all environments.
Ensuring maximum comfort for you.
Provides a smoother driving performance with its cutting-edge technology.
Internal motor and hydraulics manufactured and engineered in Sweden.
Learn More